At Zentar, we have robust compliance and recruitment policies in place. This ensures our staff and clients are always protected and have complete peace of mind. We are guided and follow national and local guidance to ensure best practice at all times. Our healthcare staff are trained to a very high level, following the Skills for Health Framework.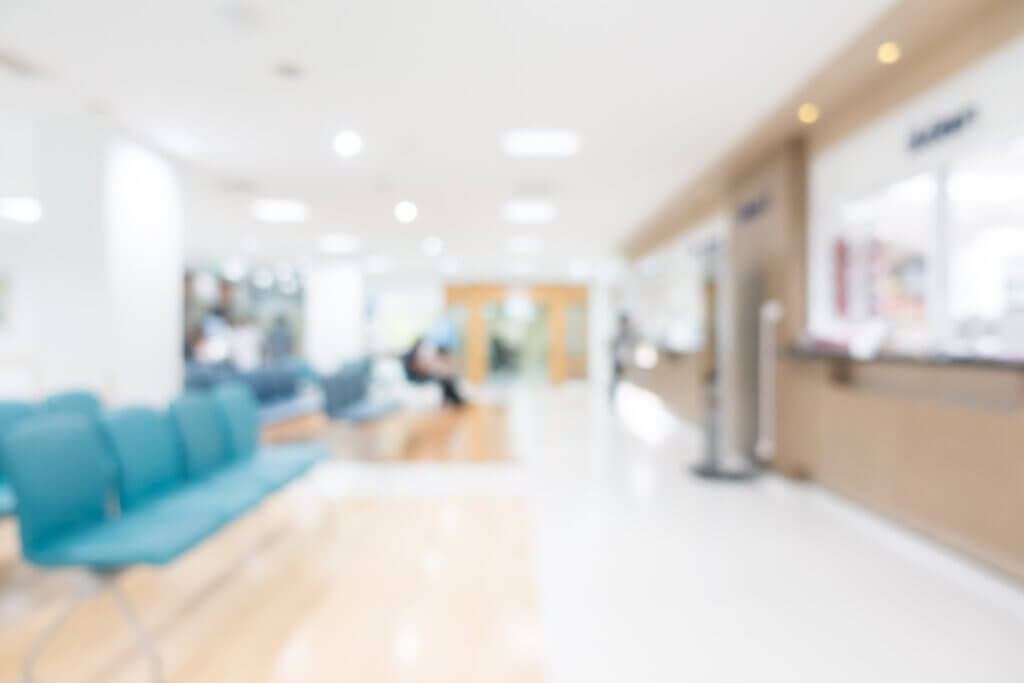 We always aim to go the extra mile when it comes to supporting our staff. This includes communicating regularly, clearly and pro-actively with each member of our team regarding the latest changes to working practices and training. We also offer 24/7 phone support to all our team members and a regular programme for pastoral and mental health support.
We are also fully committed to the training and development or our Nurses. This includes regular CPD updates, access to accredited training and assistance with re-validation.
Finally, our commitment to staff safety is second to none. We take every precaution possible to ensure the safety of our staff and clients. This includes a robust feedback system to reduce errors and incidences, a designated clinical director and appropriate place ments for all skill sets.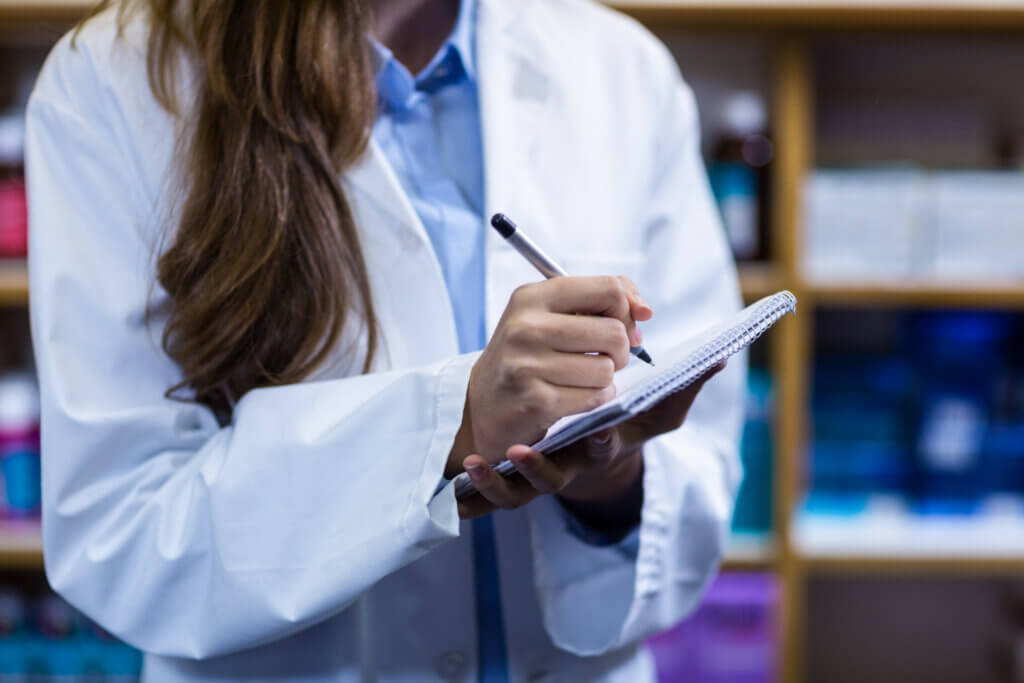 You can download our full recruitment policy using the button below. 
You can download our full Governance Policy using the button below.