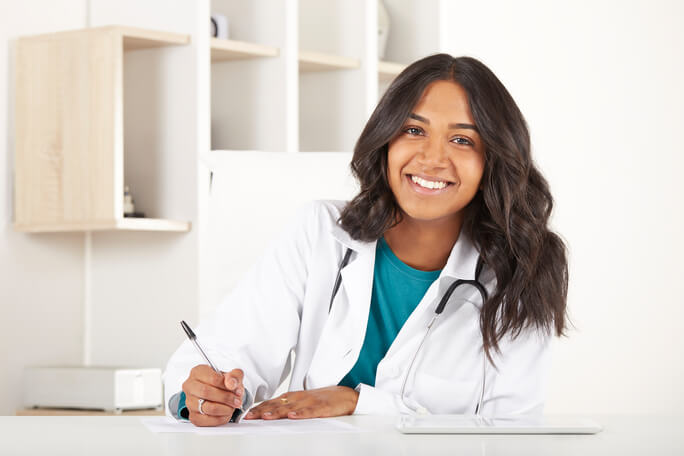 Zentar UK's dedicated nursing division recruits into permanent and temporary nursing roles, for all specialties and bands, across the UK. We are dedicated to helping you find a permanent and temporary role that not only suits your needs, but also helps our clients.
---
As well as having a wide range of nursing jobs throughout the UK, we also give our team members a range of other benefits. These include relocation advice and assistance, a dedicated recruitment consultant, excellent salaries, exclusive supplier contracts and generous referral bonuses. 
We currently have lots of nursing positions available across the UK and in  variety of clinical positions and sectors.
We recruit doctors for locum and permanent posts across all grades and specialties. Get in touch to find out more.
We have lots of Allied Healthcare professional roles for some of the most sought after organisations in the UK. 
I joined Zentar about 3 years ago now. I have never had any issue or any reason to be disappointed. Zentar is a very professional nursing agency and maintains a high standards and commitments to its employees and clients. The staff have shown excellent commitment to me always and certainly during these challenging times, going above and beyond to ensure our clients receive the best care possible. I will definitely and strongly recommend to any nurses who want to join Zentar. I get a shift almost every time I want to work.
I have had experiences with different agencies since I've started doing this job. Zentar is the best agency i have ever been with. I would recommend Zentar to even my son or family that wants to work. I have been bringing friends and family on board with Zentar for a while, and they have never been disappointed with the services Zentar has provided - this is the place to be.
Bookings team has always looked after me, they solve problems and acknowledge any concerns that are raised. Everyone is friendly to talk to its like my extended family. I just wanted to share a quick note and let you know that you guys do a really good job. I'm glad I decided to work with you.
I have worked with Zentar for many years. My payments and everything has been dealt with in a timely manner, I've never had any issues. The bookings team have always looked after me even if i have been cancelled and worked hard to find me a replacement assignment.
I cannot express the deep appreciation I have for Zentar. They are a very professional and caring agency who cater to your every need. They don't fail to keep you updated and are always eager to see the development of their staff by providing training and courses to keep all medical professionals up to date with current medical practices. They truly are a great team of people which is why they are the only agency I trust and would recommend to all