One of the fastest growing recruitment agency in the UK healthcare sector
At Zentar we believe that a strong team is key to the success of an organisation. All of our colleagues must share the same passion and commitment to our clients representing our view that patient care is paramount.
Working hand in hand with renowned organisations in both the public and private sectors, our London based recruitment team specialises in filling permanent and temporary placements.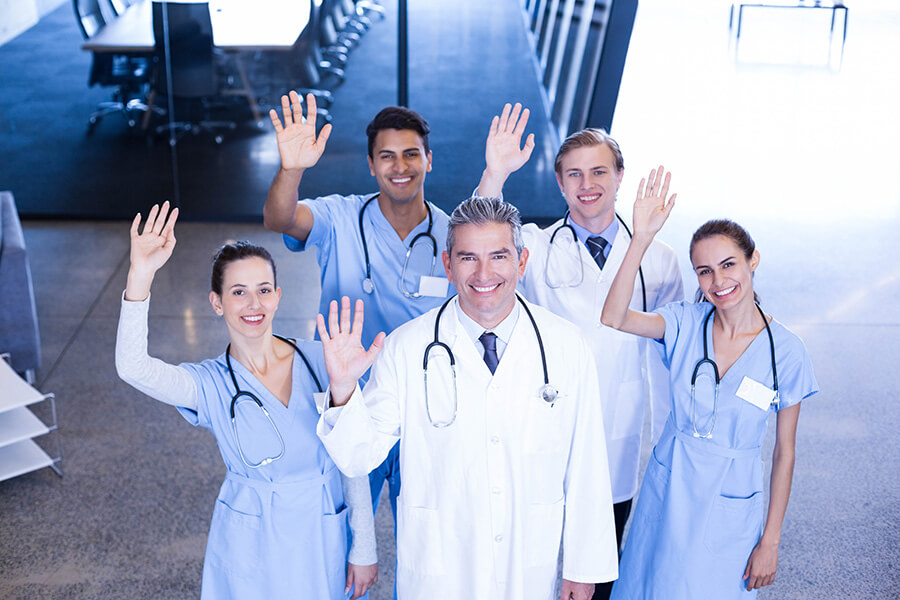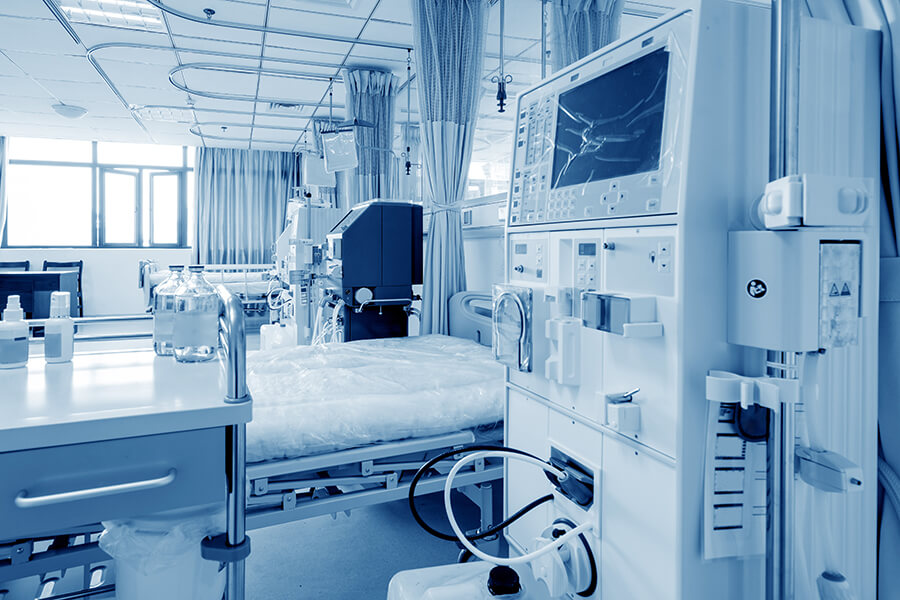 Zentar UK is one of the UK's principal recruitment companies for placing nurses and healthcare professionals on a permanent and Temporary agency basis into Private Hospitals nationwide. We recruit candidates across all areas including Surgical and Medical wards, Theatres, Critical Care, Oncology, Paediatrics, Outpatients, Radiography/imaging, Radiology, Fertility, Midwifery and Clinical Practice.
Nursing Homes & Residential Homes
We are a trusted provider to a number of the UK's largest nursing/residential home groups. We have a nationwide presence and provide a variety of different roles which includes Care Staff, Nursing Staff, Unit Managers, Home Managers and Regional Managers . Our nursing/residential homes team has experienced recruitment consultants who understand the sector and supply staff on a permanent, contract, and an ad-hoc agency basis to an impressive portfolio of clients.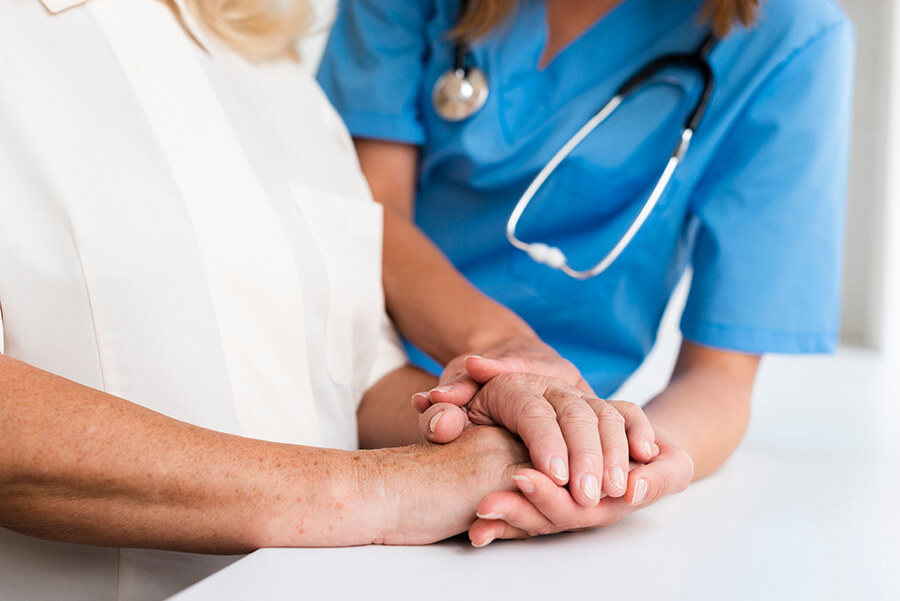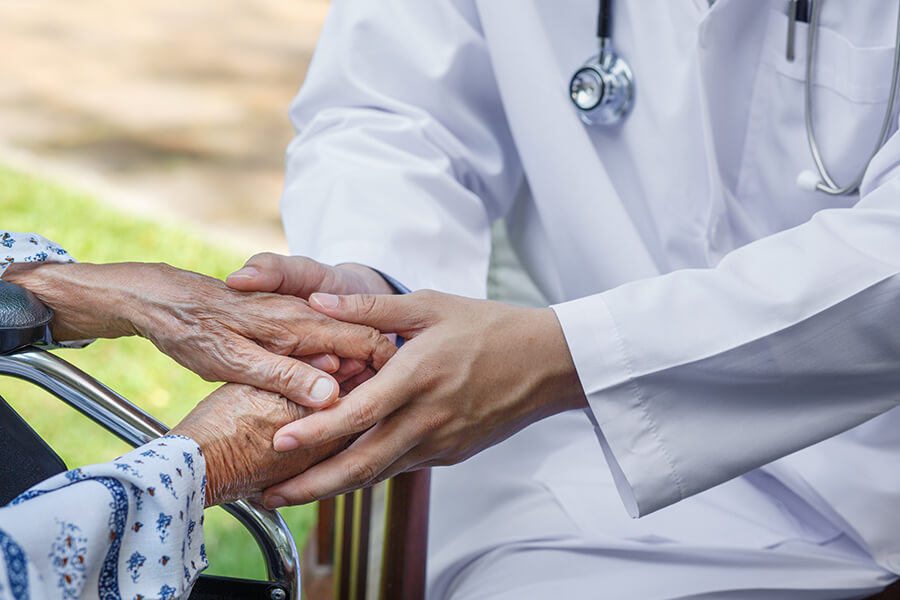 European & International Staffing
We have an excellent track record of recruiting nurses Internationally for our client's based in the UK. Our process involves a team of multi-lingual consultants regularly travelling overseas, meeting and interviewing candidates. We also work in partnership with a number of European Medical Event organisers and European Nursing Schools.