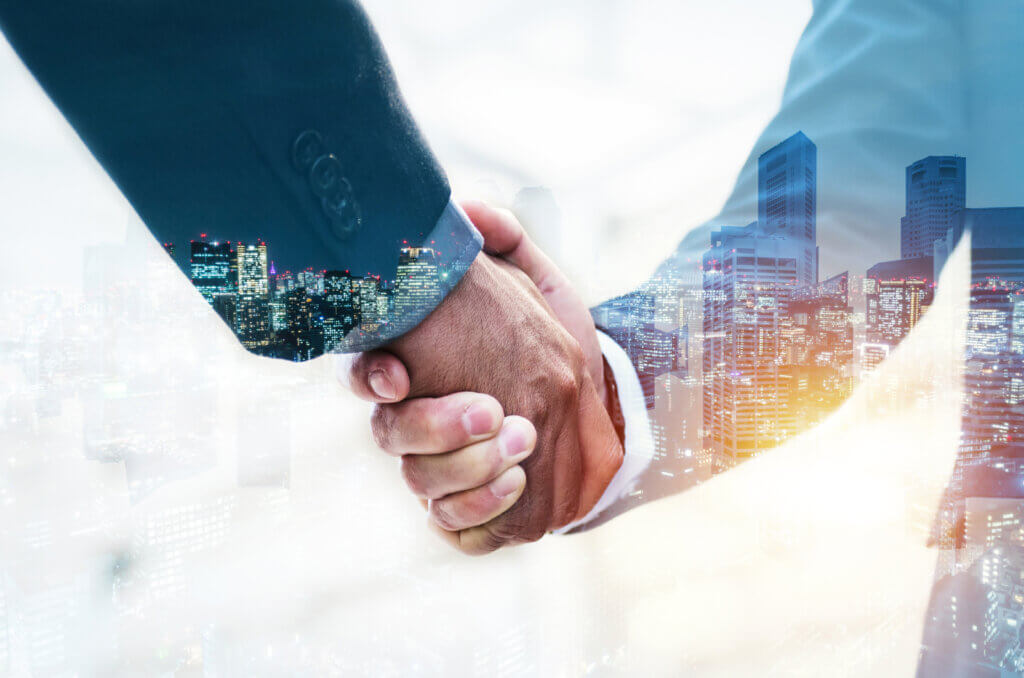 We pride ourselves on being able to provide our clients with effective, professional and cost effective healthcare staffing solutions, whether they are in the private or public sector. As a major supplier of qualified nurses, HCAs, ODPs and theatre nurses to the NHS and private healthcare sector, one of our aims is to support substantive nursing teams with agency nursing support. Helping our clients to ensure patient safety and quality of care is what we care about most.
We have a large range of nursing professionals across different specialties. From filling permanent, temporary, fixed, long term positions to ad hoc shifts, our staff are flexible to your specific workforce needs. With an extensive database of qualified and compliant nurses, we are confident that we can fill your staffing needs across the UK and further afield. 
We have over 2000 nurses registered with us in all areas of specialism. We are able to provide bank staff to all NHS environments and work closely with trusts across the UK.
We are also able to provide a wide range of healthcare staff to private healthcare organisations throughout the UK and in every department and sector. 
We are one or the leading international healthcare agencies. This includes VIP and exclusive care. Please get in touch for further information. 
My colleagues and I have always found you and your fellow directors to be accessible with a 'can do' attitude. You are pro-active with regular spot checks, take decisive action and can be relied upon to respond or act in a timely fashion.
Zentar Agency supply us with good quality staff, both trained nurses and healthcare assistants. The senior nurses and the staff at the nursing desk find your staff very pleasant and professional and we have a very good rapport. Your staff are good communications and respond to our requests promptly.
Our ITU Unit was heavily short staffed during a period in 2018, and Zentar immediately stepped in to support on supplying nurses and offering solutions to help with case management. Over the last 12 months we have built up our regular agency supply with Zentar and are now fully staffed! Thank you
We started working with Zentar in 2017, and they were recommended to us by a hospital who uses them for nursing staff. We urgently required a nurse on 8 hours notice to repatriate a patient back to Middle East and they found someone within 1 hour. Since then, we only use Zentar for all of our international patients, VIP's and repatriations that require medical escort.